Focus on the
needs of the customers.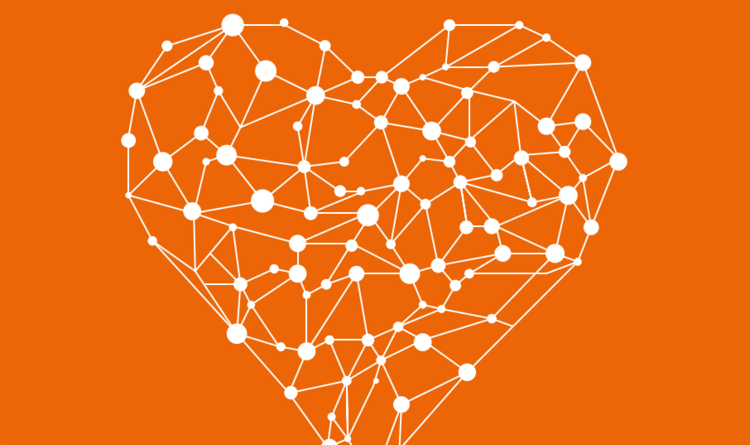 The history of ITH icoserve began in 1998 with the need of the university hospitals in Innsbruck to implement a trend-setting and unique clinical information system.

In 2001, our portfolio was extended by the universal medical archive syngo.share. With this productline we supply central components for high-quality all-encompassing solutions for the acquisition, management and archiving of medical image data and multimedia documents.
Since 2008 we have been active in the market for cross-institutional networking solutions with our eHealth Solutions product line. Through a flexible modular system, we provide our customers with the infrastructure, the right applications and mobile apps for the tasks and scope of networking and integrate them harmoniously into the existing customer system.
Thanks to our many years of experience, we are a comprehensive provider for the virtual electronic patient file and the electronic health record. We are involved in the forward-looking ELGA project in Austria, where we contribute by means of software support and consulting.
The patient and his data
are the center of attention.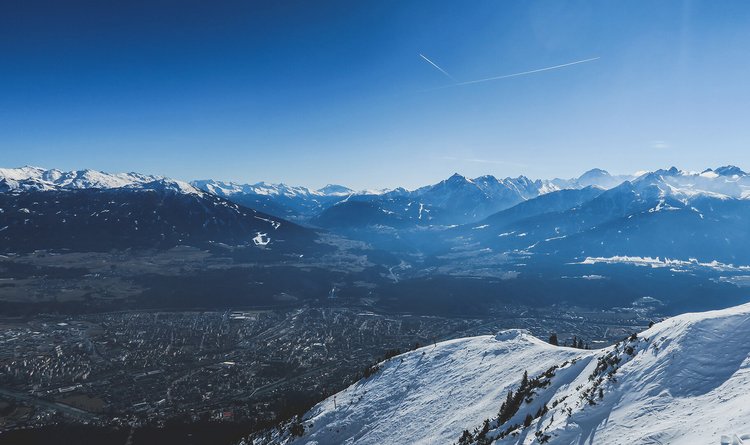 Engine of the
economy.
ITH icoserve makes a considerable contribution to the innovative business location Tyrol and is an important employer in the region.

From Innsbruck our team transcends networking and existing healthcare in Austria, Switzerland and Denmark. Our solutions are also on site in large parts of Europe and globally (USA, Australia, etc.). In the meantime, we continue to grow - regionally and internationally.